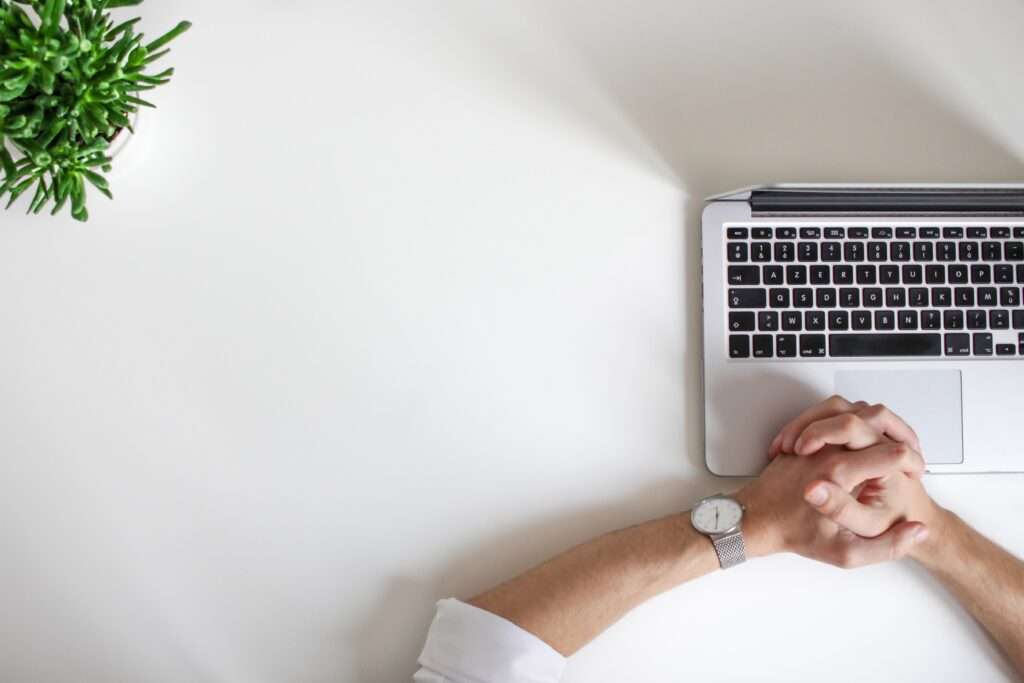 Congratulations on your offer of a new job! As soon as you have received, signed, and accepted the written job offer you have received, you must prepare to resign from your current position.
There are good and bad ways to quit. You have to be diplomatic and use common sense. Be calm, clear, and determined. Take control of your emotions and do what is right for you.
The termination meeting
Do not have a bad conscience to resign. Keep in mind the reasons why you decided to consider alternative options. These are not going to change and your decision is final and irrevocable.
It is likely that your current employer will be disappointed and surprised to lose a valuable employee. It is common for your current employer to try to change your mind.
Counter-offer: Some employers will respond to a termination with a counter-offer by giving you a new salary offer.
Criticism or downgrading: Some organizations that are afraid of losing you may say negative things about your new employer to create doubt.
Peer pressure: Colleagues may become sad when a colleague resigns, and they may try to persuade you to stay in the organization
Spontaneous promotion: This can sometimes be offered in an attempt to keep you.
Immediate resignation: This often happens if you go to a competing organization, or if you work with something that is confidential. Some employers thought that letting someone who has resigned work the entire notice period can affect the remaining ones in a negative way, and they are afraid that you will not be productive during the period. To avoid falling into these "traps", you should prepare.
Preparations the evening/weekend before
Write a letter of resignation
A written notice is an opportunity to say what you have to say in a controlled manner. It may be worth remembering that your new employer may ask to see the letter of resignation, so keep in mind the positive as well. There are some essential things the letter should contain:
Name
Date
Who it is addressed to
Headline "Letter of resignation"
When the termination applies from
Signature
This is a golden opportunity to thank your employer for the opportunities you have been given. You never know when you will meet your former leaders again.
Make the letter short and concise, and include how long your notice period is, and any outstanding salary (including holiday pay, bonus and expenses you must have reimbursed).
Checklist for the letter of resignation
Write down what date you envision as your last day of work.
Include a short "thank you" in the letter and in the dismissal meeting for what your employer has done for you during the time you have been employed. It is important to take care of the relationships and ensure that you leave the organization with a positive sign. Do not exaggerate this, after all, you should resign.
That you do not forget the letter on your desk, on your laptop or at the printer so that others can see the letter before you have time to give it to your manager.
The letter of resignation is the last impression your employer is left with of you. Be professional!
Plan what to say and how to say it
Always emphasize the positive things you have to say about your current employer. You never know when you will meet someone again, or what impact they may have on your future working life. Prepare for the reaction to be emotional or confrontational, and stick to what you have planned to say. Avoid discussions that could ruin good references in the future.
Be clear on what you want to say and what you have decided.
Be grateful for what you have been involved in, and emphasize that you have learned a lot, that you want to complete everything you are doing, and that everything should be in order when you quit
Agree at the meeting on the last working day that any salary/bonus/disbursement will be paid in good time.
If applicable, ask for a certificate.
If you need backup, talk to a friend, family member, or your recruitment consultant
On the day of termination
Schedule a meeting with your manager as soon as you have decided when you want to say goodbye.
Do not postpone the meeting. The nerves do not get better from waiting.
Do not put the letter of resignation on your manager's desk and go. The letter should either be the introduction to the meeting, or a confirmation that you deliver after the meeting to emphasize what you have talked about.
Be clear when explaining why you are resigning.
Remember that your new employer is waiting for you and is looking forward to you starting – you will be relieved when this meeting is over.
If it is not a private place you can have this conversation with your manager, suggest you have a coffee or lunch outside.
The meeting should be straightforward and not take long, especially if you show from the start that you have decided and you are clear on why.
Things to think about
Whatever happens, be nice and professional to maintain a good relationship with your leader.
If you are exposed to any of the points at the beginning of this guide, remember that:
85% of those who accept a counter-offer still resign after six months.
90% of those who accept a counter-offer still resign after one year.
You risk losing opportunities for promotion, as the current employer will be unsure of you and whether you will actually remain in the organization.
You risk losing respect with your colleagues, as they will perceive that you have been bought back.
Promises at the last minute to make your stay are often unrealistic and are not fulfilled.
Questions you should ask yourself if such situations should arise are:
Why does the current employer think you're worth XX kroner now, or you deserve a promotion now when they did not mean it yesterday?
Are immediate promises of change from your current employer the best for your further career?
Have your reasons for resigning changed from yesterday?
Are you negatively affected by the promise of, for example, higher wages? Will you be able to get a smaller salary increase than the rest of the employees by annual adjustment?
If you get negative information about your future employer from your current one, think about why they give you this information and think about what impression you got of the future employer when you spoke to them.
Do your colleagues want to keep you because they want stability for their own part?
Do not feel expelled if your current employer wants you to quit immediately. This can be for the best. You can start earlier with the new employer, or you can take a well-deserved vacation. It's not about you, but maybe more about the competitive market you work in.
Finally
Keep in mind that even if delivering your notice is not a pleasant act, the feeling of relief and excitement when it is completed will be worth it. You can now start looking forward to new challenges.
Be clear and pleasant in both the letter of resignation and in the meeting with the current leader. It is easier than you think. Good luck!